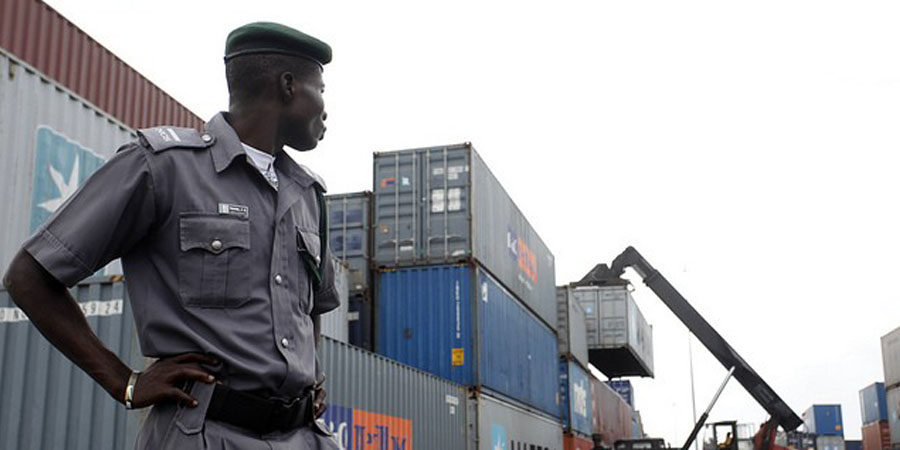 Customs intercepts 80,000 liters of adulterated diesel in Lagos
The Nigeria Customs Service (NCS), Federal Operations Unit, Area A, said on Wednesday that it intercepted 80,000 liters of adulterated automotive gas oil (AGO), popularly known as diesel in Ijebu Ode, Ogun State.
In a press release from the unit's public relations officer, Theophilus Duniya, and a copy made available to LEADERSHIP, he said unit officers intercepted two tank trucks loaded with 80,055 liters of poorly produced diesel.
According to him, the unit's acting controller, Hussein Ejibunu, however, handed over the petroleum product to officials of the Nigeria Midstream and Downstream Petroleum Regulatory Agency (NMDPRA).
Duniya revealed that the truck drivers escaped after seeing customs officers on patrol.
After a careful study of the documents used to convey the product and analysis of samples, it was discovered that the papers were falsified and that the diesel was of poor quality.
He said Customs had written to NMDPRA to verify the status of the products and the authenticity of the documents found in the vehicles which were both confirmed to be fake.
Giving a breakdown of the seizures and details of the means of transport, the Acting Controller said one of the tankers registered DBT 599 XA was loaded with 44,450 liters while the other registered USL 561 ZC contained 35,605 liters of AGO.