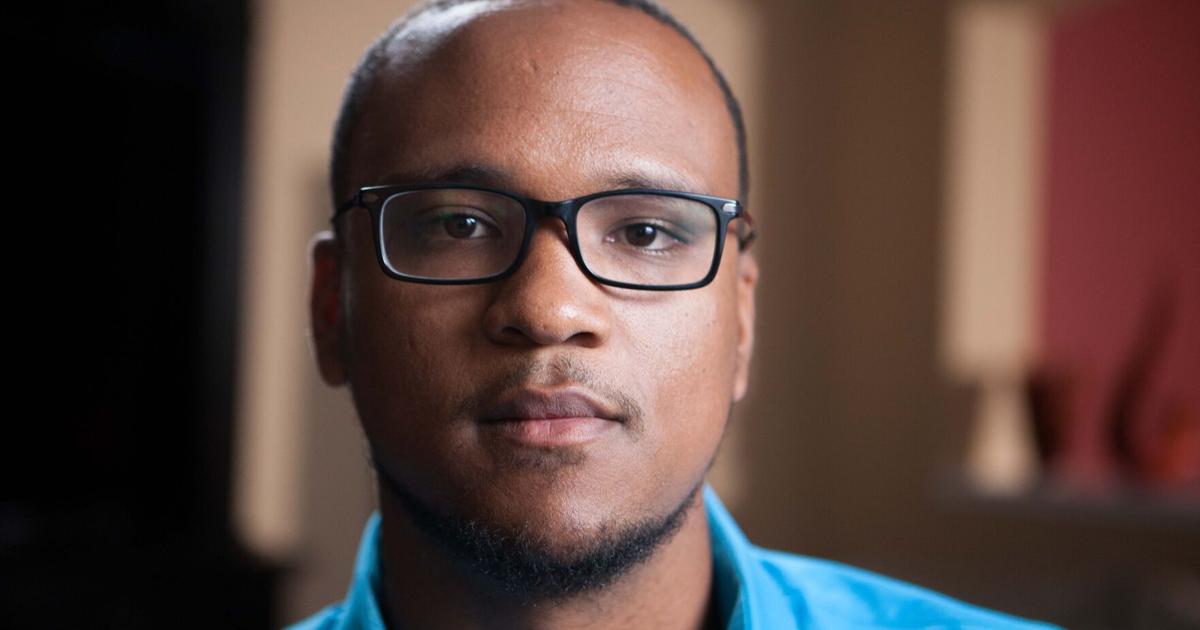 'I still have nightmares': Former CSUB student discusses hazing ahead of PBS documentary premiere | New
While growing up in Bakersfield, Brent McClanahan II was always surrounded by the fraternity and sorority members of his family.
So when he enrolled at California State University of Bakersfield, it seemed natural for him to join Kappa Alpha Psi.
"I still have nightmares"
"Change must happen"
You can reach Ishani Desai at 661-395-7417. You can also follow her at @_ishanidesai on Twitter.