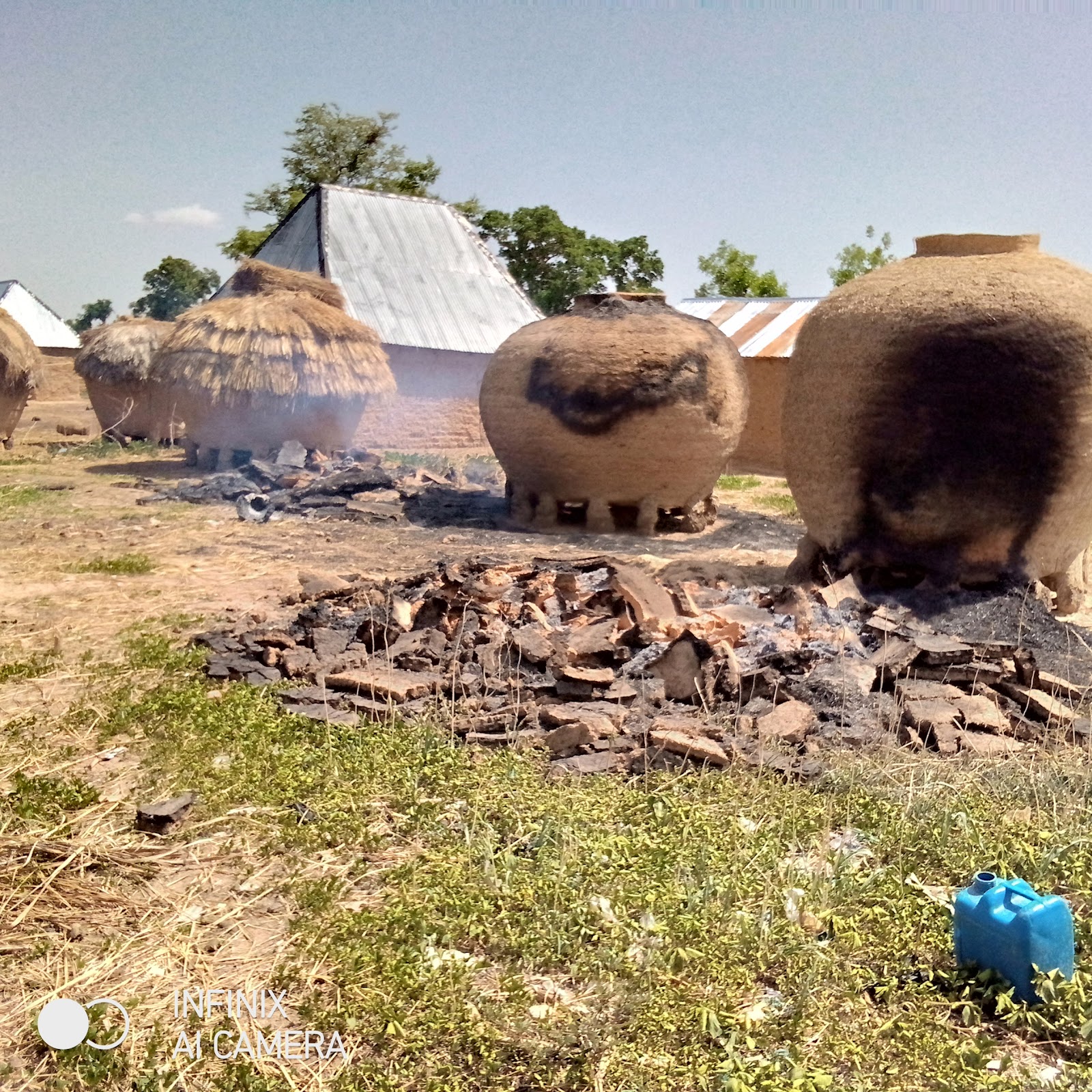 Terrorists demand money from Zamfara residents and send bank details
Terrorists demand money by text messages from hundreds of thousands of residents of Gabtu village in Gyalenge Ward, Gummi Local Government Area (LGA) of Zamfara State, North West Nigeria .
The messages, written in the Hausa language, are sent to selected people demanding that the money be sent to a particular bank account.
One such message sent to Alhaji Abu, a resident of Gabtu, reads in part: "Alhaji Abu, we need you for 200,000 naira to be credited between today and Friday. Note that, we swear to God that if you dare to refuse to send said amount, each N50,000 will be increased to N1 Million once we kidnap you.
In the short message (SMS), the terrorist who sent the text on behalf of the group confirmed that "already, Alhaji Mummuni paid us, Alhaji Alu Na'ane also paid, Kabiru Meshago also paid us; You still have to do your payroll. We plan to email everyone for a similar request. You are a living witness to what we did to your friend Ummaru Dalle – we did what we wanted with him.
"We will send you our account number if you can send the money. If not, you leave it. We will meet you," the text concluded.
As promised, the following SMS came with bank account details: United Bank Africa, with account number; 229852185 and account name; Idris Sani.
It is unclear which terrorist group sent the threatening message, whether it was the Tabarga terrorist camp known to the locals or an unknown terrorist camp located in the Guyuddu forest camp which shares a border with a place called Gonar Dodo.
According to locals, both sides have threatened the peace of LGA communities such as Gambanda-Godabe, Saran Gumawa, Dangwai, Kwamma, Gamo, Wawan Icce, Gambandar Magiro, Gambandar Danjafa, Gabtu, Gyalenge, Illela-Auwal, Gidan- Bita Kagara, Jandutsi and Malankara.
HumAngle spoke to Abubakar Alkali, a retired banker who is the current Head of Banking and Finance Department, Abdu Gusau Polytechnic Mafara in Zamfara State. "As part of the banker-customer relationship, the bank does not have the right to disclose what is in the customer's bank account under the 'duty of confidentiality' law."
Furthermore, Sani Abubakar Garba, a senior lecturer in the Department of Banking and Finance at the same polytechnic, added that "note that anyone can deposit or credit money at a limit specified by anyone which means with the bank no questions asked, and he cannot dispute the source of the money credited.
This, he said, created the opportunity for terrorists to exploit the banking system.
However, "there are only four ways to approach the method of illegal financial transactions of the terrorist group: the court order, the interest of the management of the Bank, the consent of the customer himself and the signatories of the business account".
All efforts to reach the Police Public Relations Officer (PPRO), Zamfara State Police Command, SP Muhammed Shehu proved futile as he did not return his calls or respond to a text message.
The village of Gabtu has suffered several attacks by terrorists operating from the Tabarga forest camp, about 15 kilometers from the village. It shares a border with Tambuwal LGA of Sokoto State, also in northwestern Nigeria.
---
Support our journalism
There are millions of ordinary people affected by conflict in Africa whose stories are missing from the mainstream media. HumAngle is committed to telling these difficult and under-reported stories, hoping that those affected by these conflicts will find the safety and security they deserve.
To make sure we continue to provide public service coverage, we have a small favor to ask of you. We want you to be part of our journalistic enterprise by bringing us a token.
Your donation will further promote a strong, free and independent media.
Donate here