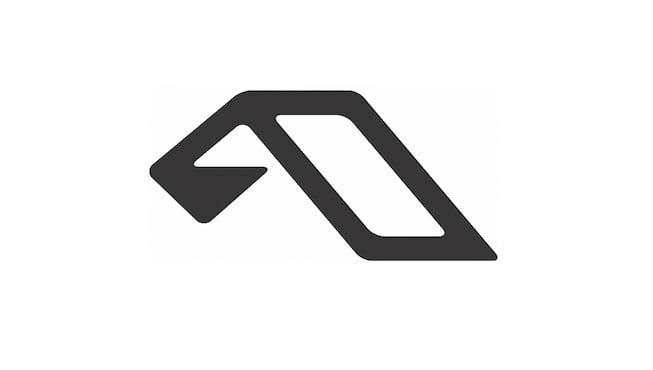 Anjunabeats – Event Marketing Manager (UK)
We are looking for an entrepreneurial event marketer who can create and drive strategies that support ticket sales for Anjuna's growing portfolio of live events and festival properties, which includes multi-day festival events in the States. United States, United Kingdom, Europe and Australasia, a destination festival. in Albania, and takeovers of iconic venues such as the Brooklyn Mirage, Printworks London and Red Rocks Amphitheatre.
As an Event Marketing Manager, you will:
Be responsible for the development of marketing campaigns for Above & Beyond, Anjunabeats and Anjunadeep events, tours and festivals in close collaboration with Anjuna's promoter partners
Work with the Events Marketing Manager to design and deliver exciting content campaigns
Create and execute pre-sales campaigns that drive data collection via email and SMS while adhering to our privacy policy and data protection laws
Coordinate merchandise pre-sales, limited-edition releases, and design collaborations
Develop paid media strategies for major events in conjunction with promoters and agencies and, in some cases, directly execute small scale paid media campaigns
Create public relations material for shows and coordinate publicity events with promoters, artist managers and agencies
Provide guidance and support to Anjuna's artist management, promoters and label teams in all areas of event promotion and tour marketing
Work with the Event Marketing Assistant to ensure Anjuna's sustainability, safety and inclusion goals are clearly communicated before shows, and post-event surveys are distributed to attendees
Work with the Event Marketing Assistant to coordinate on-site content capture opportunities, ensuring we collect content our label teams need and deliver it to label and artist teams in a timely manner
About you:
Strong knowledge of digital marketing and social media
At least three years of experience in the live music industry
Familiarity with live streaming platforms and outdoor broadcast events is a plus
A demonstrated passion for electronic music in all its forms
A good knowledge of community management is a plus
This role would suit a candidate with existing experience marketing live events, club nights or tours. If you have experience managing artists, touring, or the venue side of this business, we'd love to hear from you.
What else do we offer?
Participation in the profit-sharing policy
Minimum 20 days annual leave which increases with service, plus 3 days between Christmas and New Years
A creative, fun and sociable office environment
Gympass Silver Membership
Premium subscription to CALM and Strava plus many other health apps
Access to our Employee Assistance Program (EAP)
Access to our events and shows in the UK
Cycle-work program
Subscription loan
Excellent development opportunities
Flexible work opportunities
Participation in our local community charitable initiatives
Please upload your CV along with a cover letter.
Closing date July 29, 2022
If you need to have a chat with us about the application process before applying for this role, please feel free to email Claire Horseman at [email protected] We will be happy to discuss any reasonable adjustments to the application process that may be needed or answer any questions you have about potential barriers you think there may be before you apply. We recognize the importance of diversity within our team and are fully committed to welcoming all types of talent.