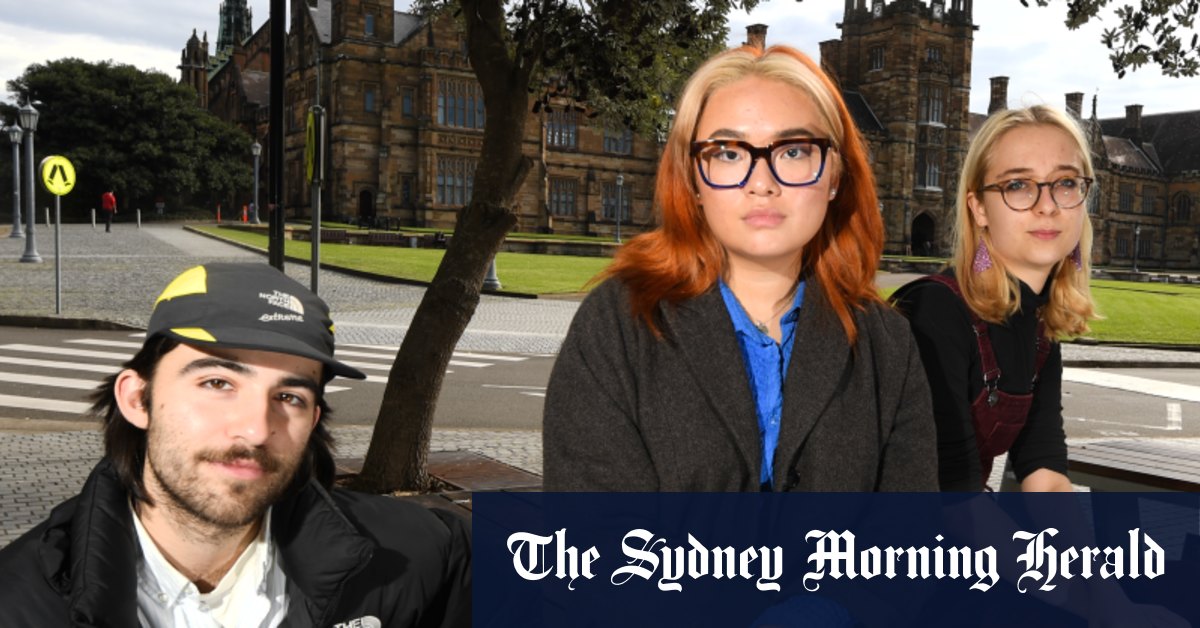 Humanities students hit by surprise fee hikes
University students seeking honors say they were unfairly hit with up to $15,000 in additional fees despite enrolling in the course before the federal government introduced cost hikes in 2020.
University of Sydney Arts Student Society president Angelina Gu said she and many others who enrolled in some arts degrees before 2021 have been forced to incur the fee increases because of what they think be retrospective changes to course requirements.
"When the Job Ready Graduates program was adopted last year, I was absolutely devastated. Registered students were assured that it would not affect them. I quickly found out that wasn't true," she said.
The university said it shared students' concerns, but was hamstrung by the legislation and was working with the federal education minister to find a solution.
In 2020, the coalition government announced an overhaul of university funding, dubbed the Job Ready Graduates reforms, resulting in a 113% increase in tuition fees for most arts degrees.
Students enrolling before 2021 were told their lower tuition would vest for the duration of their degree, but the fine print in the legislation said this only applied to "ongoing courses". This meant that people wishing to transfer courses would be subject to the new fees.
Although course switching rules apply to all universities, University of Sydney students who spoke to the Herald said the problem was prevalent in the institution's new advanced study streams, which allow students to complete honors, due to a lack of clarity around course requirements.
In 2018, Gu enrolled in a combined Bachelor of Arts (History Honors) and Advanced Studies (Politics and International Studies) degree, intending to complete honors in History.
But two years into her degree, which was introduced in 2018, she was shocked to find out by word of mouth that the university would not allow her to complete her honors in history as planned, despite having completed all prerequisites.