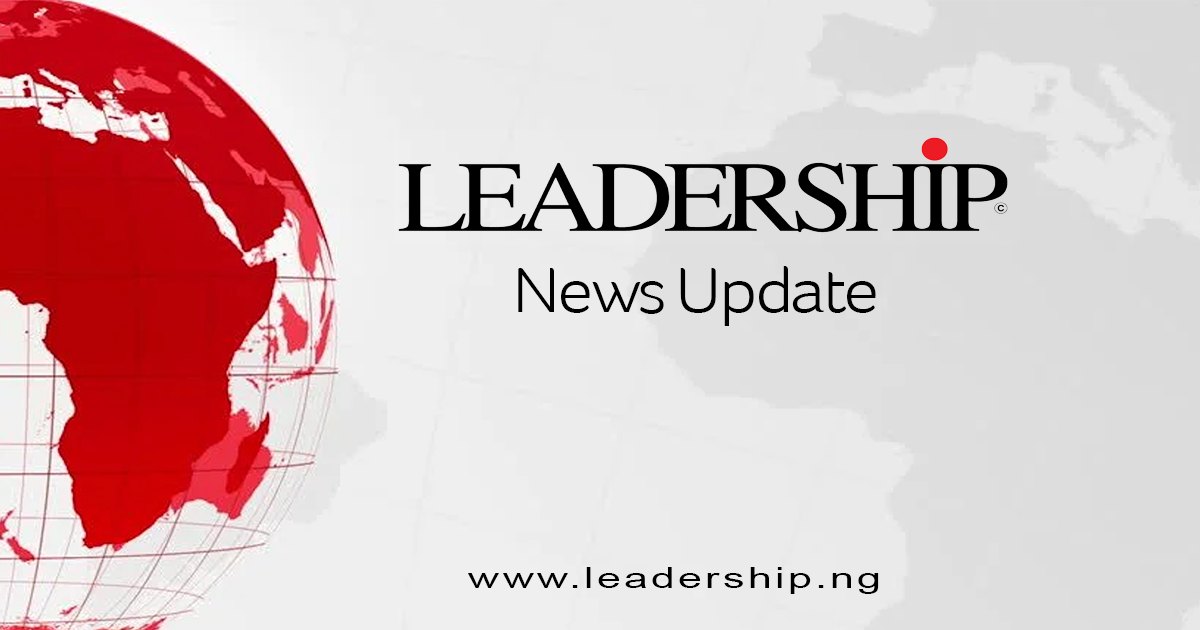 Campaign peacefully, Governor Bala tells parties and politicians
Governor Bala Mohammed called on political parties and candidates for various elective offices to persuade their members and supporters to be law-abiding and peaceful in conducting their election campaigns ahead of the 2023 elections.
He said the peaceful conduct of the recent political party primary elections was a testament to the entrenchment of democratic values ​​and norms in the country's political system, and expressed confidence that this attribute would be replicated in the upcoming general elections. .
The Governor, in a goodwill message to mark Democracy Day 2022 in Bauchi yesterday, June 12, happily noted that the primary elections for all political parties in preparation for the 2023 general election were peaceful.
He reiterated his administration's commitment to deliver more democracy dividends to the people of the state, and called for their continued support and cooperation in achieving the noble goal.
On health service delivery, the governor keeps reiterating his approval nearly a year ago for hiring 100 doctors to run state health facilities amid staff shortages had continued to hunt witches in state health facilities.
Governor reportedly recently said his government recruited a number of medical staff but refused to accept appointments for low pay, when Health Ministry inquiries confirmed none had been recruited into the wards of State.
The approval of the recruitment of medical staff about a year ago was also accompanied by the commitment of 1,060 medical students / paramedics under an initial training program to fill the human resource gap for the health sector, an approval which has also not been implemented.
He, however, said in the Democracy Day message: "So our government has given great importance to health care delivery services. To demonstrate our commitment to the health sub-sector, our government has allocated 16.2% of the 2022 state budget to the sub-sector, which is above the Abuja declaration of 15%.
"We have built four new general hospitals in Azare, Dambam, Warji and Duguri. Primary health centers were built and renovated throughout the state, one in each of the 323 neighborhoods. Hospital equipment, furniture and electromedical equipment were also provided to health facilities across the state.
According to the governor, there is no better alternative to democracy as a form of government that gives the people the right to choose who rules them and how they want to be ruled.