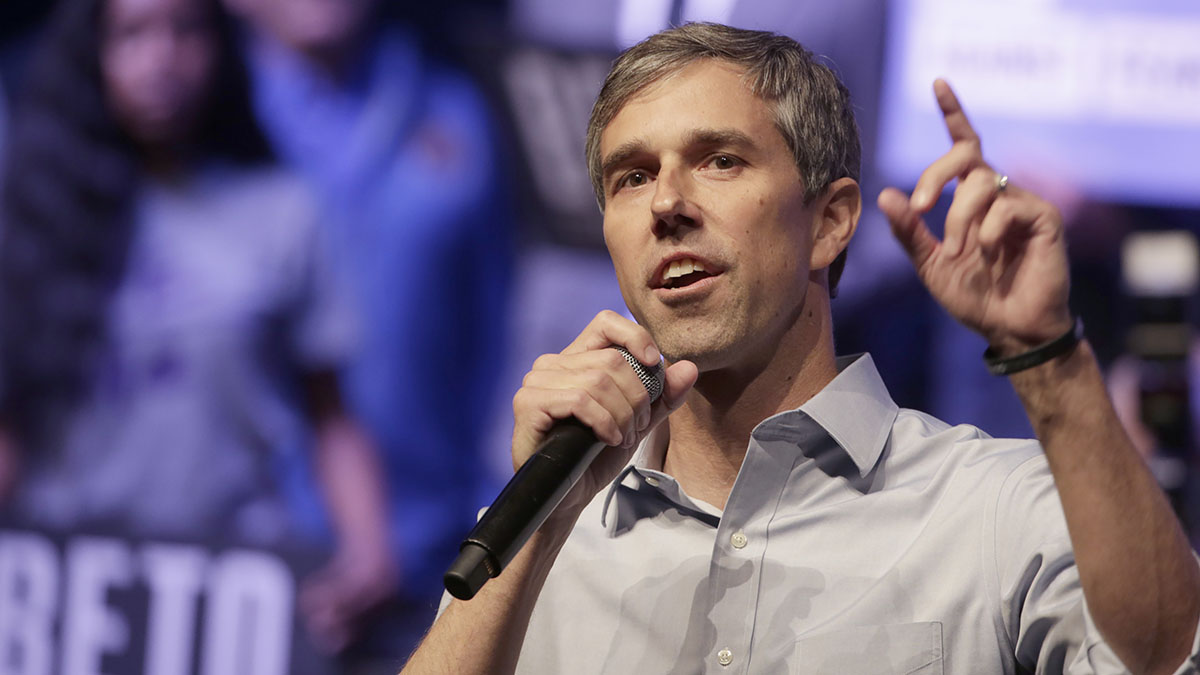 Beto O'Rourke kicks off 'People of Texas' campaign with Dallas City Hall on Sunday – NBC 5 Dallas-Fort Worth
Following his primary election victory, Democrat Beto O'Rourke said he will officially kick off his statewide People of Texas campaign with a town hall on education in Dallas this weekend.
The Democratic gubernatorial candidate announced the first shutdown on Twitter on Thursday afternoon. O'Rourke faces incumbent Governor Greg Abbott (R) in the November 8 race for governor.
Although the venue is tentative, the event begins Sunday, March 6 at 2:30 p.m. and is open to the public. Check back for more location details.
During the town hall, O'Rourke plans to present his unifying vision for world-class public schools in the state of Texas, including fully funding public school classrooms, increasing teacher salaries and ending to standardized high-pressure tests.
Attendees will also have the opportunity to ask the El Paso native questions in order to learn from those he wants to serve as governor.