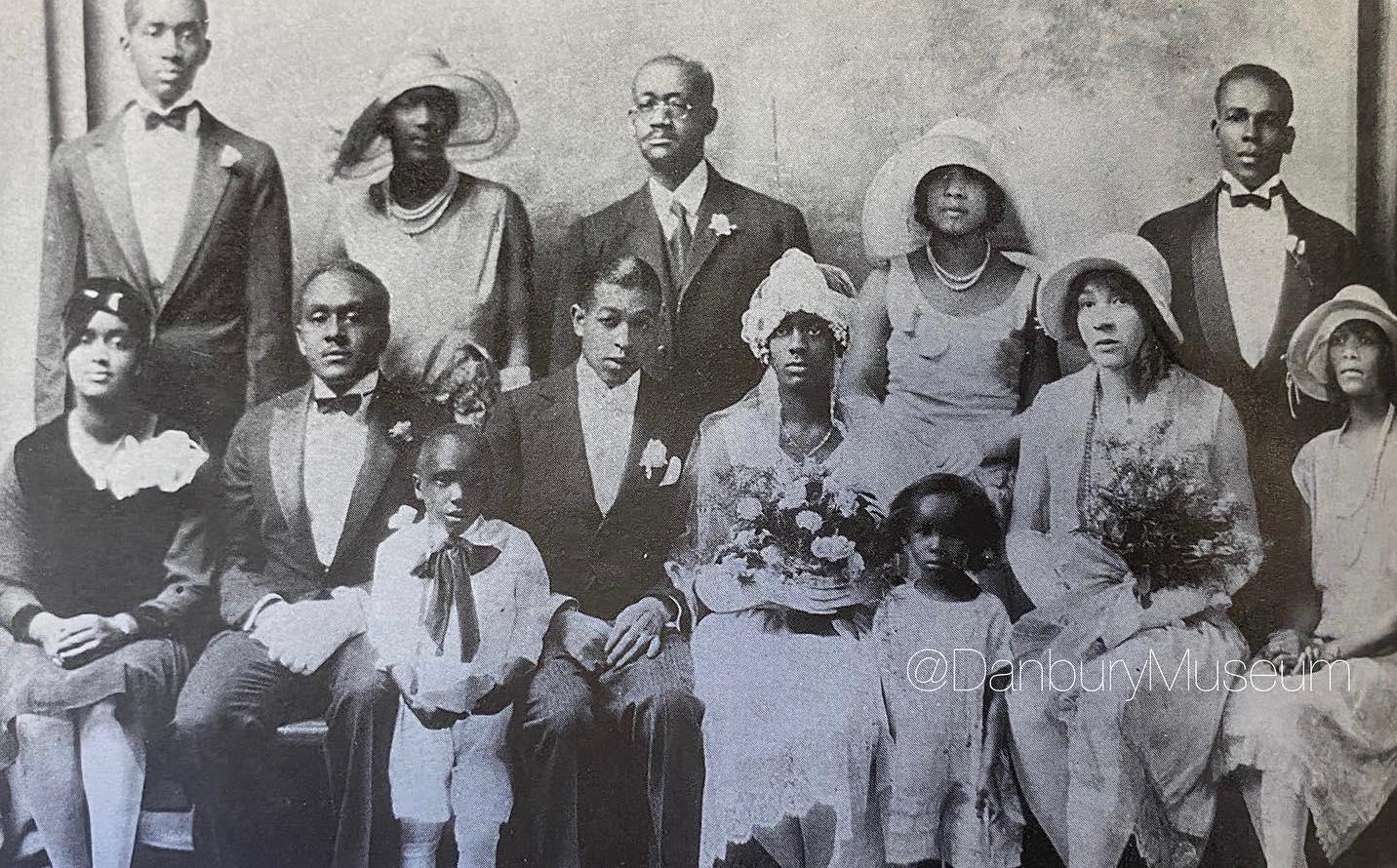 Danbury Historical Society launches campaign to highlight African-American history
DANBURY — The Danbury Museum & Historical Society recently launched a social media campaign called Family Story Fridays to not only shine a light on the city's African-American history, but also help grow the museum's collection of archival materials. Museum.
"I don't think the Danbury Museum has a large enough archive dedicated to the accomplishments of members of our African-American community," museum director Brigid Guertin said.