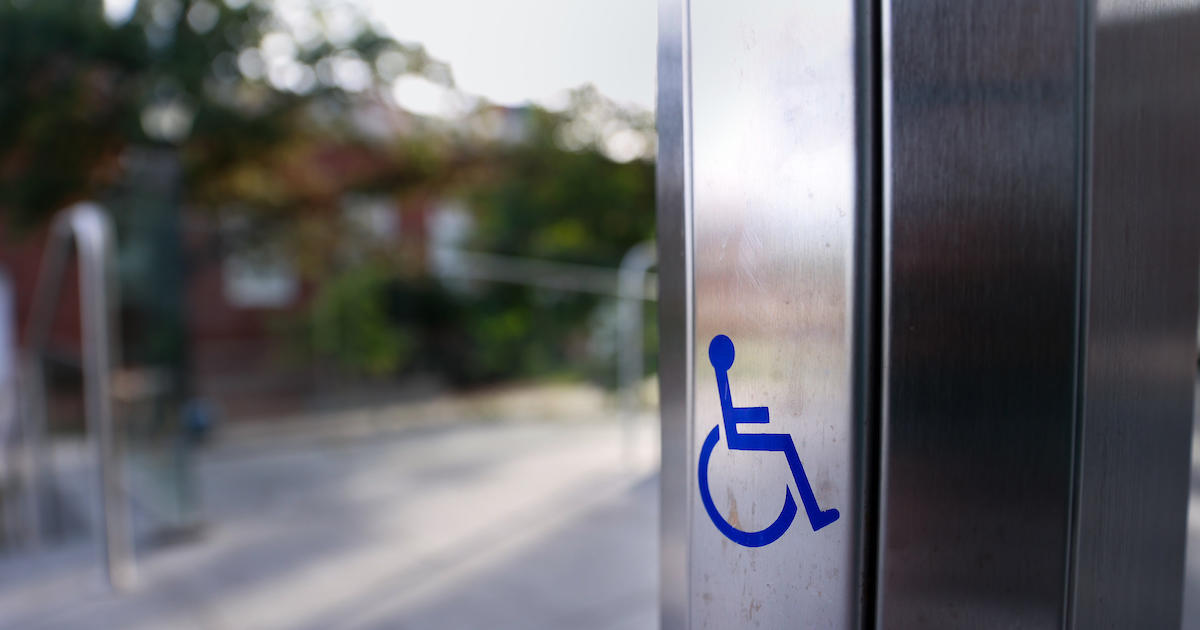 #OneUKforAll: creating accessibility on campus
LEXINGTON, Ky. (November 1, 2021) – At the University of Kentucky, we are one community – a family of many people whose differences are celebrated and understood.
While the UK is determined to continue to build on its mission of teaching, service, research and healing, we can only achieve these goals when we take care of our people.
This new UKNow series, "Many people creating an accessible community", is a call to action. Over the coming weeks and months, we'll be highlighting how we can make sure our campus is welcoming to all.
This week, the series will focus on campus accessibility.
"Sometimes we take accessibility for granted," said David Beach, director of the Disability Resource Center (DRC), hosted by the UK Office for Student Success. "When we create barriers for people with disabilities or any other population, we are basically communicating that we don't value their presence in our community. If people with disabilities do not feel valued, they can feel marginalized and lonely, which can negatively impact their mental health and sense of belonging, which can have drastic long-term effects on the individual. and the community.
Here's how you can keep the UK accessible to everyone:
Keep entryways, hallways and doors clear of obstructions.
Do not obstruct access to accessible door buffers by attaching bicycles, scooters, etc. Make sure all accessible entrances are clearly marked.
When hosting events, include instructions for students to request accommodations in all marketing materials.
Host events in areas near an accessible entrance, have access to accessible washrooms, are well-lit, and provide wheelchair access to various parts of the seating areas.
Keep accessible ramps clean and free of obstacles.
Do not park in accessible parking spaces, even if you are only staying there for a few minutes. In addition, do not park in the bordered area between the accessible spaces. These zones are intended for the deployment of vehicle wheelchair lifts in accessible spaces and if the doors are blocked, the person cannot access their vehicle.
Keep sidewalks and curbs away from bicycles, scooters, etc., as these can create a barrier for people with reduced mobility or visually impaired people.
"For those of us who work in disability-related fields, our goal has been the full inclusion of all individuals, regardless of their ability," Beach said. "History has shown that vibrant communities thrive on diverse populations, and we believe people with disabilities can contribute in many positive ways. Responsibility then falls on people to create opportunities for inclusion in the design of physical and psychosocial spaces that are both accessible and reflective. It is up to this university to set an example for the Commonwealth and society so that it spreads throughout Kentucky. "
Together – and only together – can we be the University of, for and with Kentucky.
To follow the "Many people creating an accessible community" series, search for #OneUKforAll on Facebook and Twitter in the UK. For more information on the DRC, visit its website. To find out what is insanely possible at the University of Kentucky, click here.