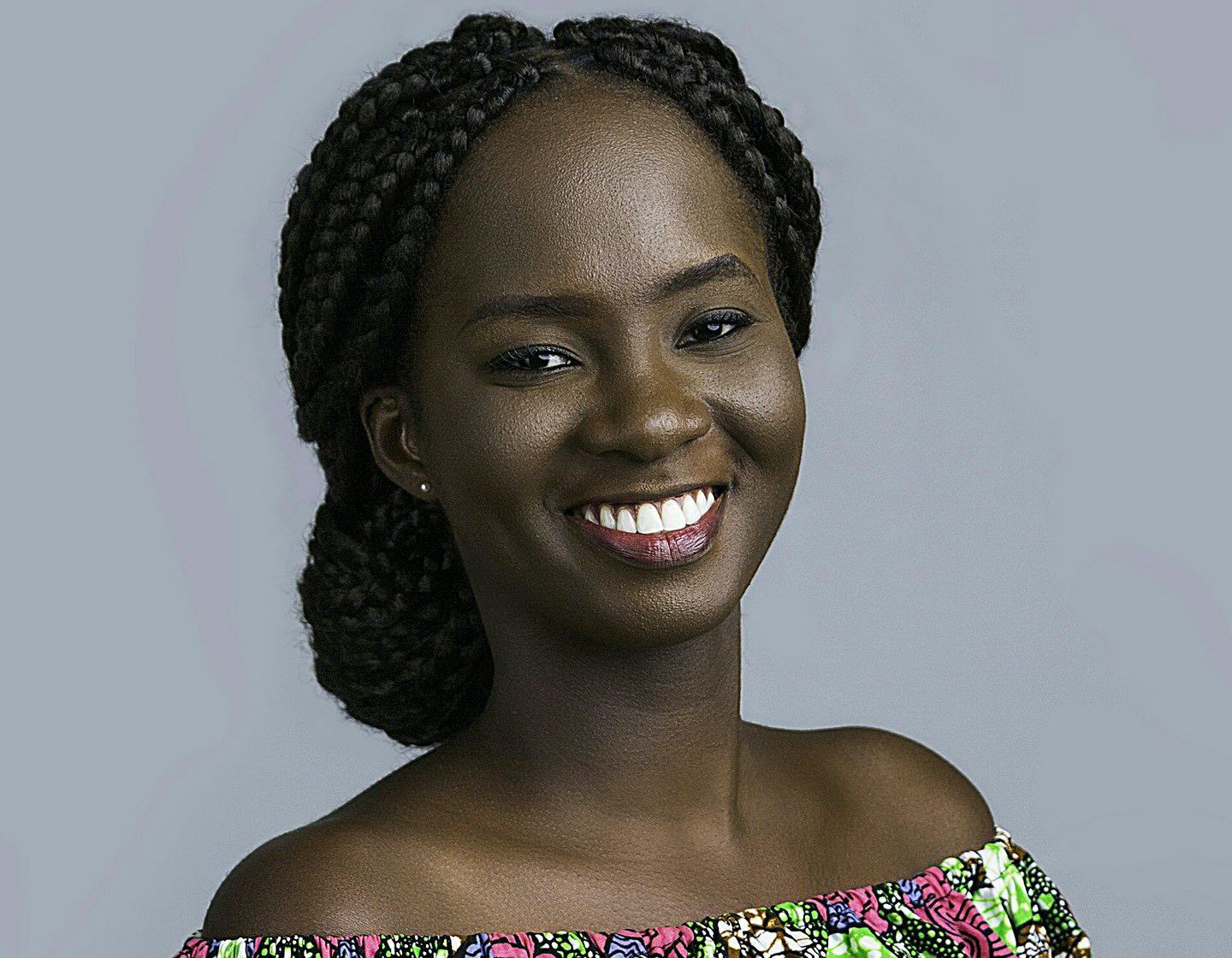 Don't put pressure on women to have children – Physiotherapist
A physiotherapist and public relations manager for the Ghana Physiotherapy Association, Verity Ampiah, urged everyone to stop pressuring women to have children.
Speak with Benjamin Akakpo on Joy Prime On Wednesday, she explained that most women are vulnerable and therefore unable to withstand such societal pressure.
This, Ms. Verity added, not only leads them to do certain things that jeopardize their dignity as women, but also forces them to endure nasty hardships from quack doctors.
"I think it's not fair to put so much pressure on women to have children, it affects them both physically and psychologically," she said.
Ms Verity said that society is discouraged from continuing to determine how people should live their lives, especially when it comes to childbearing.
According to her, "some women want to enjoy life without giving birth, hence the need to stop 'attacking' them in order to have children, simply because age catches up with them.
The PRO said this in reaction to the investigative work of Manasseh Azure Awuni of The Fourth Estate titled "The Licensed Sex Predator".
In that investigative report, Manasseh revealed how an allegedly licensed health care practitioner was using his facility and practice as bait to sexually assault dozens of women who went there for treatment.
She noted that women go the extra mile just to have children in order to gain the prestige that comes with it. This, however, leaves them at the mercy of those "charlatans" who take advantage of them.
She shared an experience where her newly married friend sought her advice after being repeatedly asked about when she would have children and reiterated that this societal pressure affects the psychological well-being of women.
To prevent similar cases from happening again in the future, she urged people to consider motherhood as a personal right of women and to be respected as such.