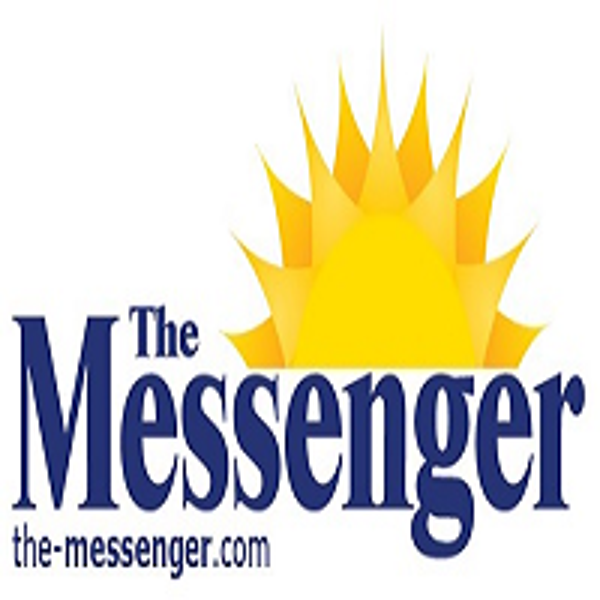 Historical Society recognizes 20 women who have had an impact on the county | Local News
Due to COVID-19, Linda Thomas had to delay the selection of "Distinguished Women of Hopkins County" for the Hopkins County Historical Society.
Thomas said that normally distinguished women are honored in March to coincide with Women's History Month, but recognizing the women was difficult because the historical society did not meet.
"I guess by Christmas we can meet them and honor them," she said.
Since 2011, the historical society has recognized around 20 women a year, who have impacted Hopkins County in one way or another, she said. It was started by Judy Adkins, a member of the historical society and historian.
Adkins would create a booklet each year with blurb on each of the women who received the award.
"There are so many women in Hopkins County who have done special things in various ways," said Thomas.
One of those women is Dr. Cynthia Mason, a professor in the Department of Student Affairs and Counseling at Western Kentucky University.
Mason said she was thrilled to have been chosen as a "Distinguished Woman" in Hopkins County. She was also a little surprised as she hadn't lived in Hopkins County for over 25 years.
"It means a lot to me and my family," she said.
She began her career in the Hopkins County public school system as a teacher and rose through the ranks to become a counselor. The most memorable moment in her career was a grant she wrote with the then Hopkins County Superintendent.
"I had spoken to my principal about my concern for the students who weren't able to join the clubs or take the trips that the clubs took in the spring, and so many things that they didn't have" , Mason said.
When the grant was approved, it covered student tuition fees, books, supplies, tutoring services, and all school-related travel. When she left Hopkins County schools, that grant was still in the process of being renewed.
Mason said that after thinking about the students, families and community members she worked with, she was happy to accept the honor of being named a Woman of Distinction.
"My family, Western colleagues and friends all know how much my job means to me," Mason said.
Thomas said that by examining possible "high-profile women," they looked at women who have excelled in education, in law, as doctors, as politicians, in business and some writers. Some of the women lived in Hopkins County, others were born in the area, but not all remained in the county.
She said they are still trying to contact a few of the women to let them know they have been recognized by historical society and hopes to announce them all by the end of this month.
"As soon as we recognize them, we will have to start in 2022," Thomas said.
For 2022, she hopes to postpone the recognition until March, so that it is again the same month as Women's History Month.